u13's Match Report: 20th December 2014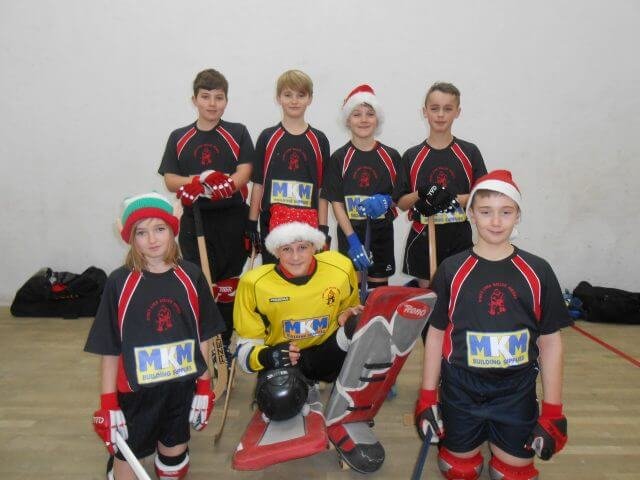 The under 13's 100% record is still intact after 3 more wins at Soham.
In the first game against Walpole, Lynn were caught napping in the 1st minute and went 1 – 0 down straight away. This was a wakeup call and the youngsters quickly replied through Ryan. They then settled down and added another nine goals before the break. In the second half Lynn totally dominated the game and with four more goals added, the score ended up 14 – 1.
Our second game against Ely was very comfortable. The half time score was 4 – 0 to Lynn, and with Josh Futter adding two goals on his debut in the under 13's, the rest of the team chipped in with a few more and the game finished 12 – 0.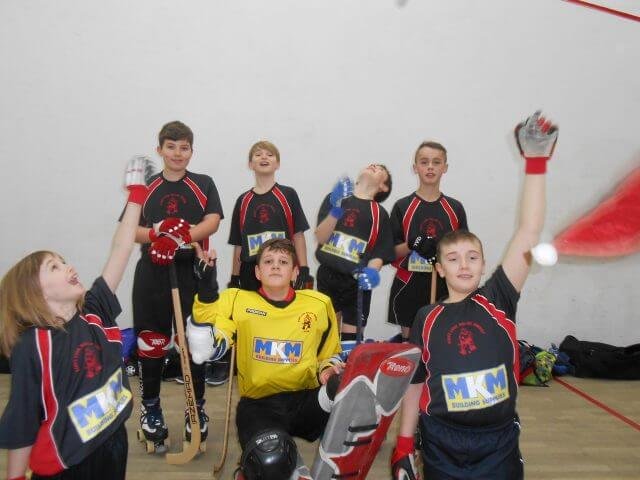 The last game of the day was a real scrap and Lynn were determined to keep up their excellent record. The team had to work hard, with defence staying solid and Fin and Ryan linking well together up front, they went into the interval 4 – 2 up. Herne Bay came out fighting in the second half; the whole Lynn team played really well and though they did concede a late goal, Lynn hung on to a hard fought 4 – 3 victory.
The whole team were fantastic on the day, yet again, and Josh Futter looked very comfortable in his first games at this level. Considering we were two players short at this tournament, the youngsters did really well and deserved their victories.
10 wins from 10 keeps us firmly in control at the top of the league.
The Team:
Joshua Roberts (GK), Josh Futter, Jason Gay, Finley Griffin (C), Ria Griffin, Ryan Howlett & Arthur Knight
Very well done to you all!!