Premier League team catch up on Training
The Premier League team trained last night after a busy weekend in the Premier League.
We caught up with Lynn's number 9 Michael Carter, who commented on the season so far as well as his hopes and aspirations for the team in the new year.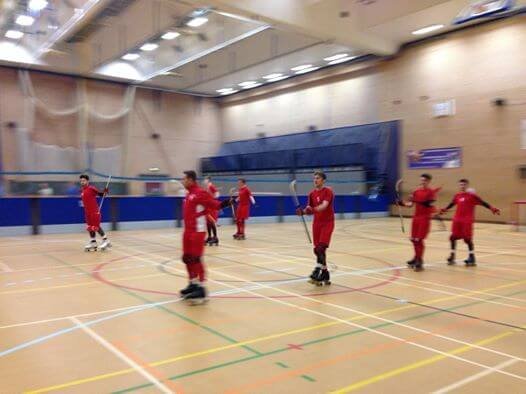 So Michael, what do you think we've learnt from the weekend?
The game against Manchester was tough, we got complacent and didn't play how we can as a team.
Was this rectified on Sunday?
Yes, we proved our capabilities with a good win. We made hard work of it, but we worked hard for each other and got the result.
What are your aspirations for the team this season?
For a top 3 finish in the Premier League!
…And your favourite exercise at training?
Titans with tyres!