New Friday Night Training Session Times
New Friday Night Training Session Times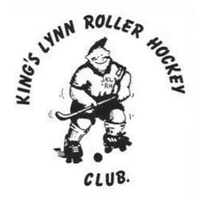 The club have made changes to the Friday Night Training sessions
There will now be Three Training Sessions as follows
Level 1 – 6pm – 7.15pm
Level 2 – 7pm – 8.30pm
Level 3 – 8.15pm – 10pm
The reason behind changing the times and reducing the size of the groups is to allow the coaches to work more efficiently with certain teams.
The training will be based more around individual needs rather than those of a large group.
The first 15 minutes of the level 2/3 session will be a warm up on the opposite side of the rink, so it is important that every player is on time.