Kasia Parfitt & Eilidh Clague help the Ladies team win the 2017 FIRS Cup in Nanjing, China
With England not having attended the last World Championships, it meant that the Ladies were dropped into the FIRS Cup at the Inaugural World Roller Games held in Nanjing, China. This event was promoted by the International Skating Federation.
Following the very late withdrawal of Egypt from the tournament, the Ladies ended up playing India & Japan in a three way group for the 2017 Championship. Kasia & Eilidh were the back line for the England team, as they are both goalkeepers and helped England to the cup win with some solid performances between the sticks.
With England winning 5 of their 6 matches along a draw in the other match, it meant they won the cup and were unbeaten in the competition. This should mean that England are promoted back to the World's top 8 teams for the next competition to be held in Barcelona, Spain in 2019.
Unfortunately the federation decided not to stream the matches and so match updates were only available via live text. For those who want to see the match sheets then follow this link and click the Green Button on the relevant match.
Josh Horn was also out in China with the England u20's team and were very unlucky.
After losing their three group stage games against Chile, Colombia & Portugal (The Winners), they then had further matches against Spain (Finalists) and Colombia again. Losing these meant they had to play France for 7th / 8th place and in which France edged a very tight match 4 – 3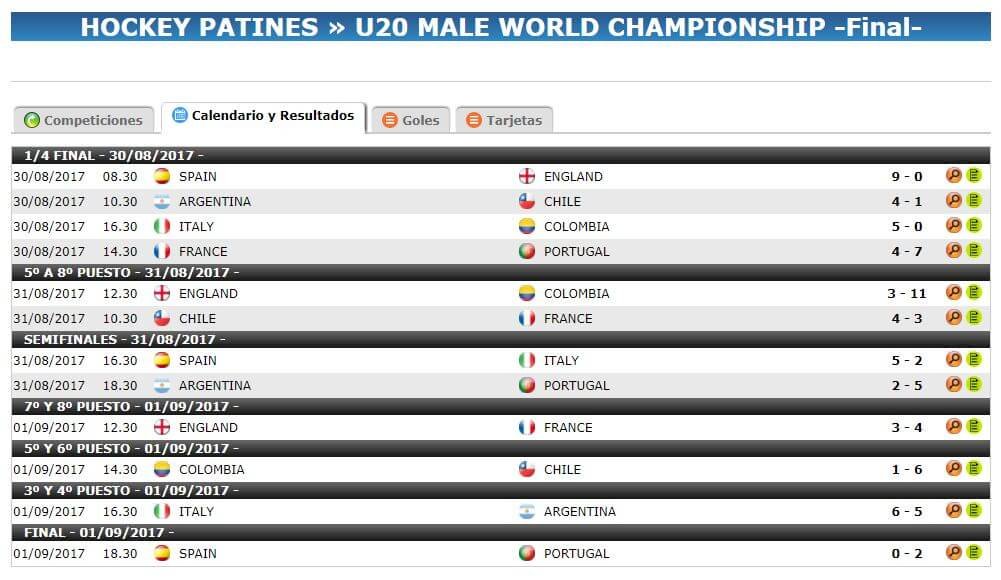 All match results and match sheets can be viewed on the FIRS website
Club Coach Andy Horn also travelled to China with the players as the u20 Team Manager