u17 Report: 23rd Feb 2019
Kings Lynn under 17 team played at Lynnsports centre for their fourth tournament against Peterborough, Cottenham, ECU Blue and Letchworth on Saturday 23rd February 2019.
KL U17 had four tough matches against strong teams that were all chasing the top spot. However, with two regular players away and a team not fully fit kings Lynn team had to work hard together in both attacking and defending. The whole team gave it they all, but tiredness slowly crept in and eventually our defence was broken in each game. The KL team did not give up and by the second half's were chasing the games for either a draw or the win, but were unable to claw it back.
Final Score: King Lynn 4 – 5 Letchworth

Goal Scorers:
Joseph Hawes (2)
Harvey Dugdale
Ethan Shread
Final score Kings Lynn 2 – 4 Peterborough B
Goal Scorers:
Final score King Lynn 2 – 3 Cottenham
Goal Scorers:
Joseph Hawes
Harvey Dugdale
Final score King Lynn 2 – 6 ECU Blue
Goal Scorer:
Player of the tournament for King's Lynn was Joseph Hawes for his team work and commitment plus six goals scored
Plus, a thank goes to MKM Building Supplies Ltd for their continued support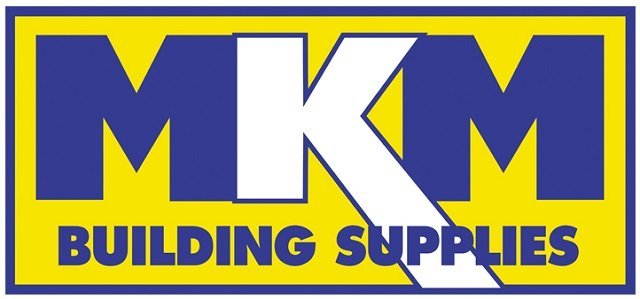 The team on the day:
Imogen Senter (GK), Harvey Dugdale,
Ria Griffin, Joseph Hawes (c), Konner Lee & Ethan Shread,