KLRHC Receive Norfolk Community Foundation Grant
KLRHC Receive Norfolk Community Foundation Grant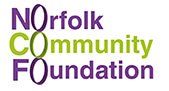 King's Lynn Roller Hockey Club have received a grant of £857.00 from Norfolk Community Foundation to put towards safety equipment and roller skates.
The skates, knee pads, gloves, shin pads and sticks will enable younger players aged between 6 – 12 years of age the opportunity  to experience this exciting sport at a competitive level.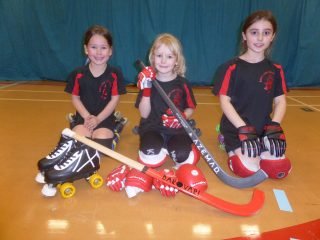 The club is offering anyone in the community three FREE sessions at Alive Lynnsport any Friday between 6 – 7.15pm.
The club is run by volunteers both on and off the rink. The coaches are made up of past and present national players who have experienced the game at the highest level.
The club also offers a skating session on a Friday evening at Alive Lynnsport for £1 between 5 – 6pm to anyone who owns a pair of skates. In addition to this coaches are present to assist anyone who may require some help in learning to skate.